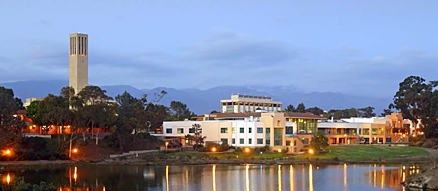 Positions Available
---
Postdoctoral Positions
We periodically have some opportunities for postdoctoral research. To apply for a position or have your name put on file for future consideration, please send me a CV and a short summary of your research interests. Early start dates during the academic year may also be possible.
---
Graduate Students and Undergraduate Positions
We currently are open to new students and have funding to support a few positions. Students from mathematics as well as other scientific and engineering backgrounds should feel free to contact me. It is best to reach me by e-mail for an appointment to chat about your interests (see e-mail below). Or feel free to stop by my office in South Hall 6712.
For UCSB graduate students: Please feel free to e-mail me directly, I would be very happy to talk with you about research interests or just chat about science or mathematics.
---
Email:

Paul J. Atzberger



For auto-links please be sure to replace in e-mail the "at" with "@" and remove "<>".

\\